Innovative video production Perth Western Australia
In Shot Productions is an award winning video production company providing industry leading video communications for clients who want their message seen and remembered.
We are passionate about creative and effective video communication, whether it be to promote, educate or entertain.
Ok, let's see some examples
In Shot Productions has been producing innovative corporate & promotional videos in Perth Western Australia for over 10 years.
See full portfolio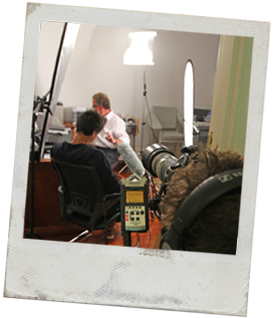 "I've been impressed by In Shot Productions professionalism, efficiency and ease to work with"
"Thank you! From initial contact over the phone right the way through filming, email
communication and invoicing – I've been impressed by In Shot Productions
professionalism, efficiency and ease to work with. They have done a wonderful job."
Charlee Sharples - Marketing -Brookfield Multiplex
See more