An Inspiring Strong Woman
No Comments
An Inspiring Strong Woman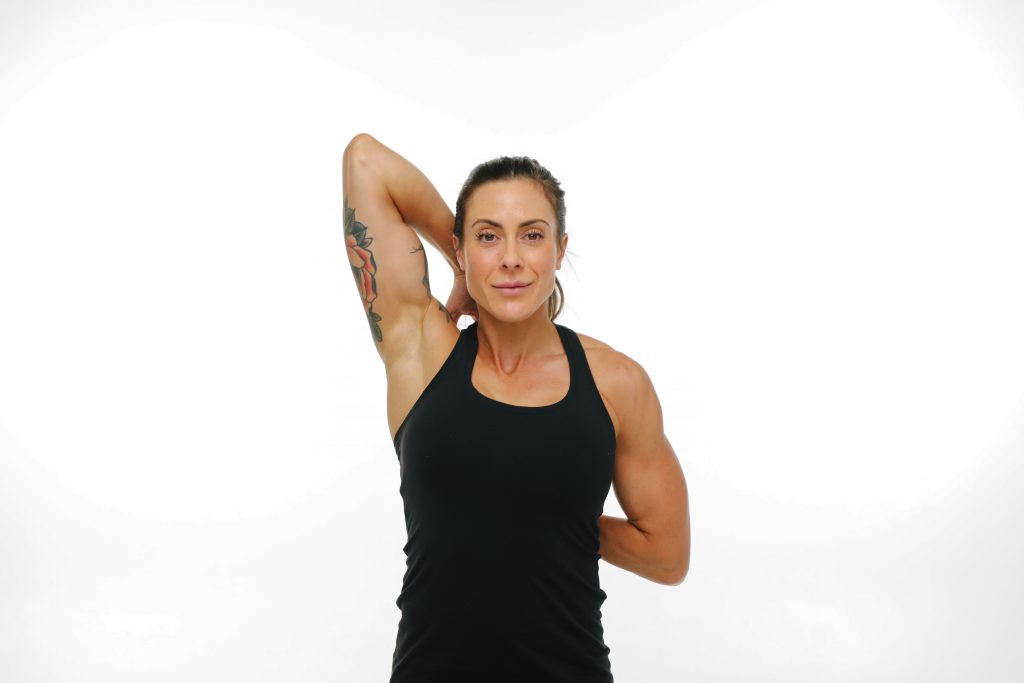 I love being inspired by strong women. Take a look at the amazing Tash Sergi from Australian Ninja Warrior!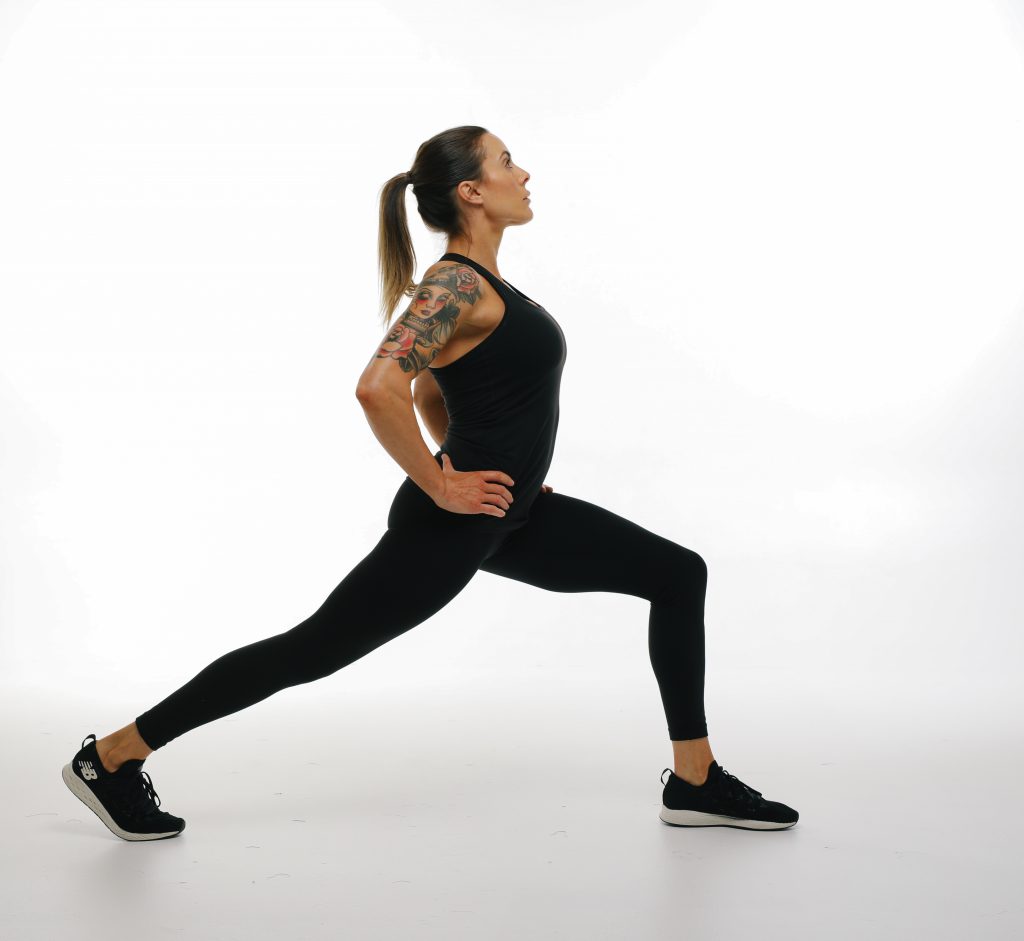 I was lucky enough to be hired by Compass Group Australia to take some stretching stills of her for some posters they are making.
I couldn't stop staring at her arms! They are magnificent!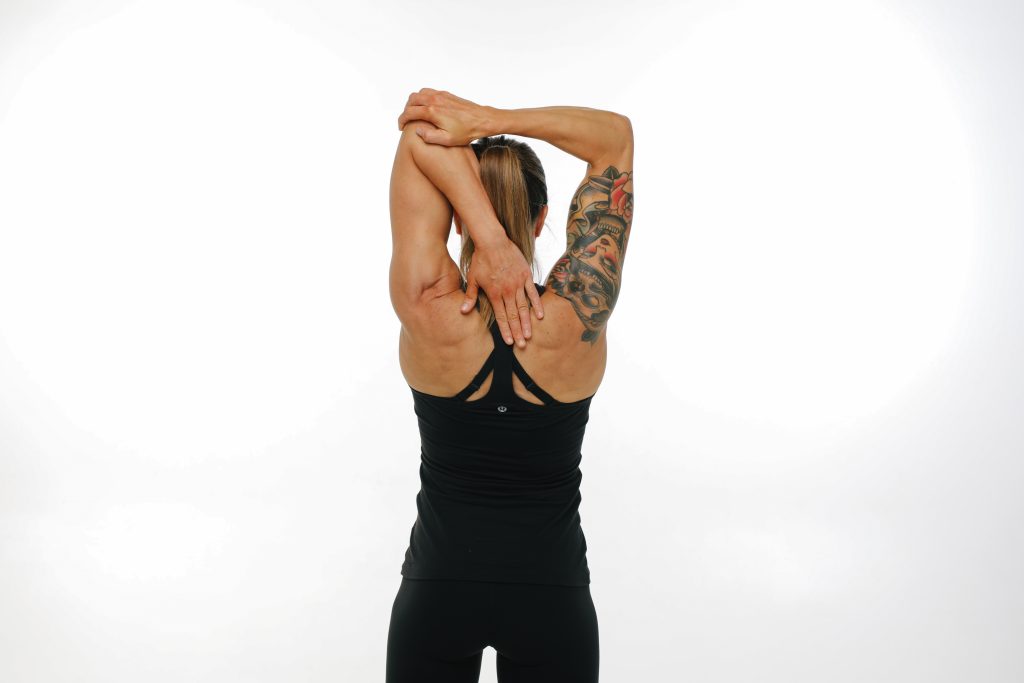 Tash is a health and fitness coach, has 2 children, is a past entrant in Ninja Warrior Australia and is incredibly strong, you go girl!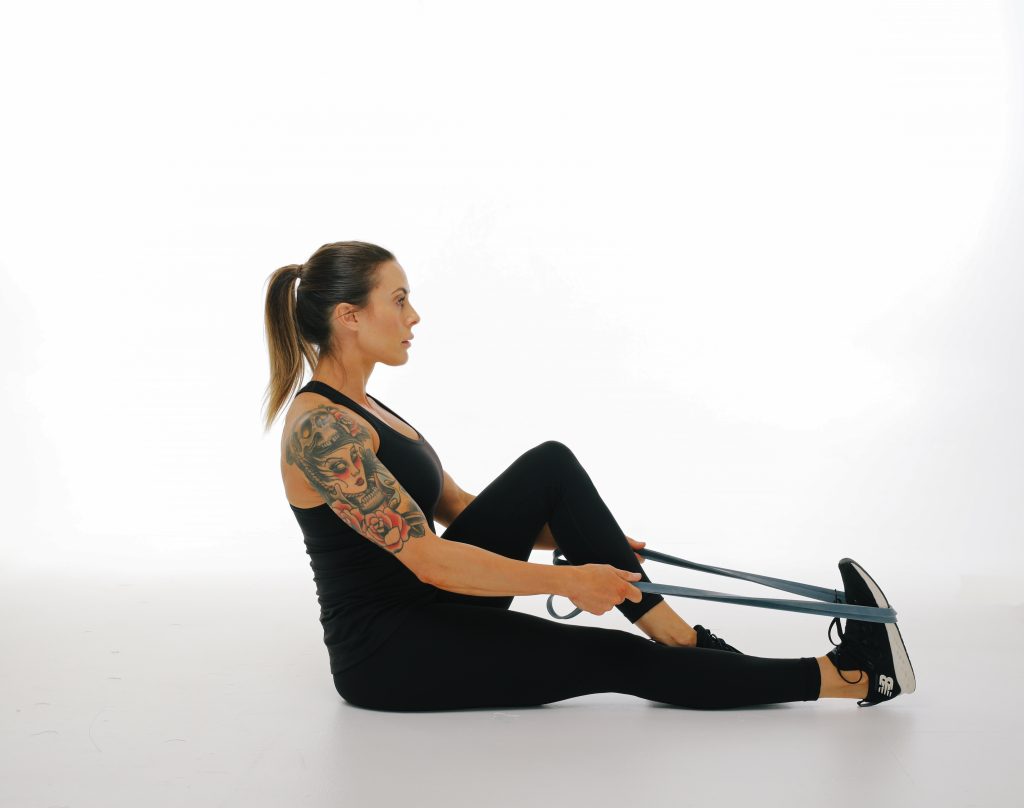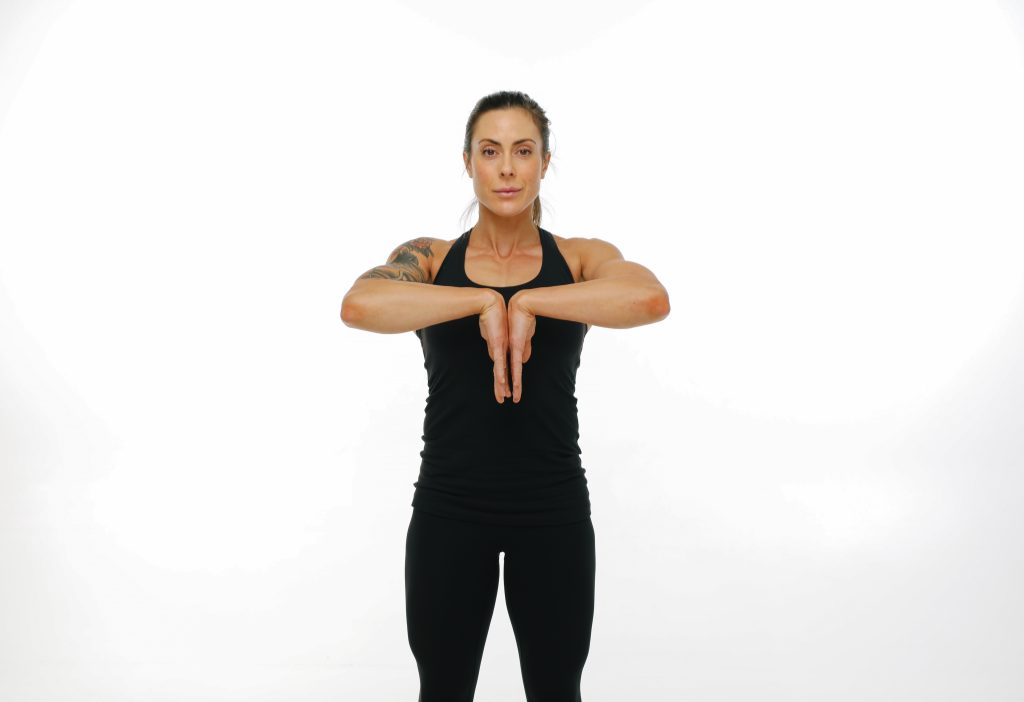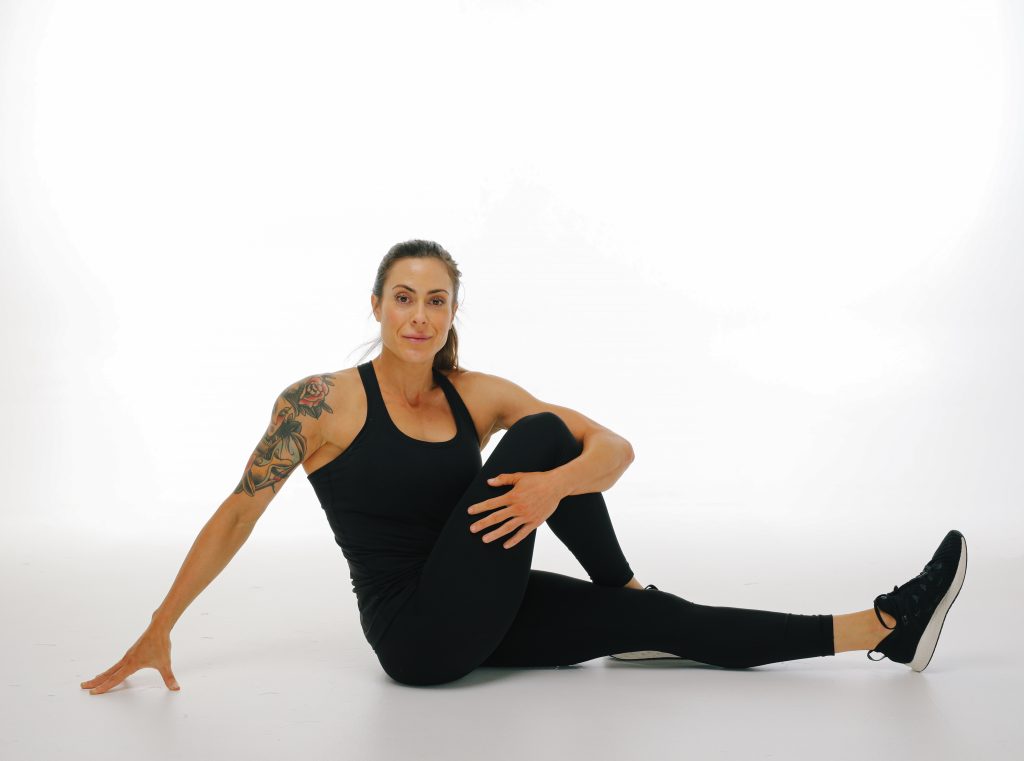 This is someone that all of our daughters should look up to. Someone who is strong, successful and capable.
June 6th, 2019