Educational Training & Community Engagement Videos
We have a vast amount of experience producing engaging, inspiration and educational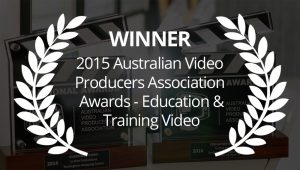 video materials for Government and Non-profit organisations in Perth Western Australia.
Whether it is targeted towards the broader community, a minority group or specific
industry sector we can work with you from the creative concept stage right through to
distribution.
Our videos are designed to be engaging for the audience while most importantly
forwarding your message, whether that be to provoke thought, instruct or inspire
behaviour change.
View some of our recent Educational & Training Videos.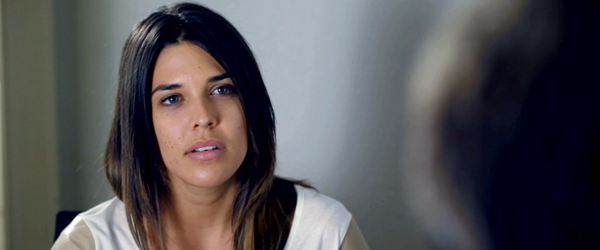 Recent Government & Non-profits we have worked with include:
-Department of Environment and Conservation
-Department of Immigration and Citizenship
-Department of Education and Training
-Department of Health
-Department of Commerce
-Perth North Medicare Local
-Small Business Development Corporation
-The Compassionate Friends Australia.
-ABCN – Australian Business and Community Network
-Australian Association for Environmental Education
-Ruah Mental Health and Community Services
-Perth Natural Resources Management
-South Coast Natural Resources Management
-Esperance Reginald Forum
-Extra Edge Services
-Noah's Ark
-Book sharing Connections
-School Drug Education and Road Aware (SDERA)
-Employment Directions Network
-Australian Sandalwood Network
-Dieback Working Group
-Avongro Wheatbelt Tree Cropping
Contact us to discuss your requirements