On Saturday we raised $1,564.85 for Madi Molloy!
We couldn't have done it without the help of Rockingham Shopping Centre who donated a $500 gift card and a brand new bicycle that we successfully raffled off.
Thank you so much for everyone who donated and for the wonderful mascots from Chipmunks Port Kennedy who gave up their time to help a special girl.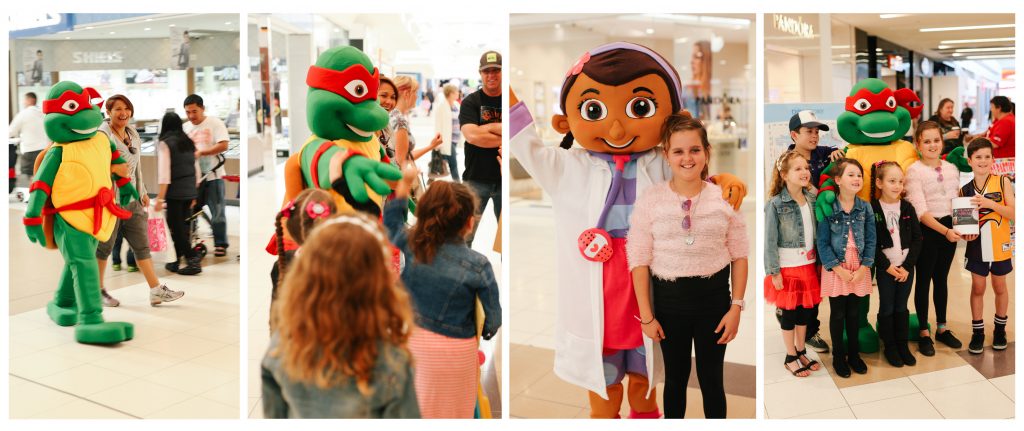 The 6 year old dance girls from Pure Beat Dance were there all day selling books and cricket sets and being so cute that nobody could walk past them yelling "would you like to make a gold coin dalmation???"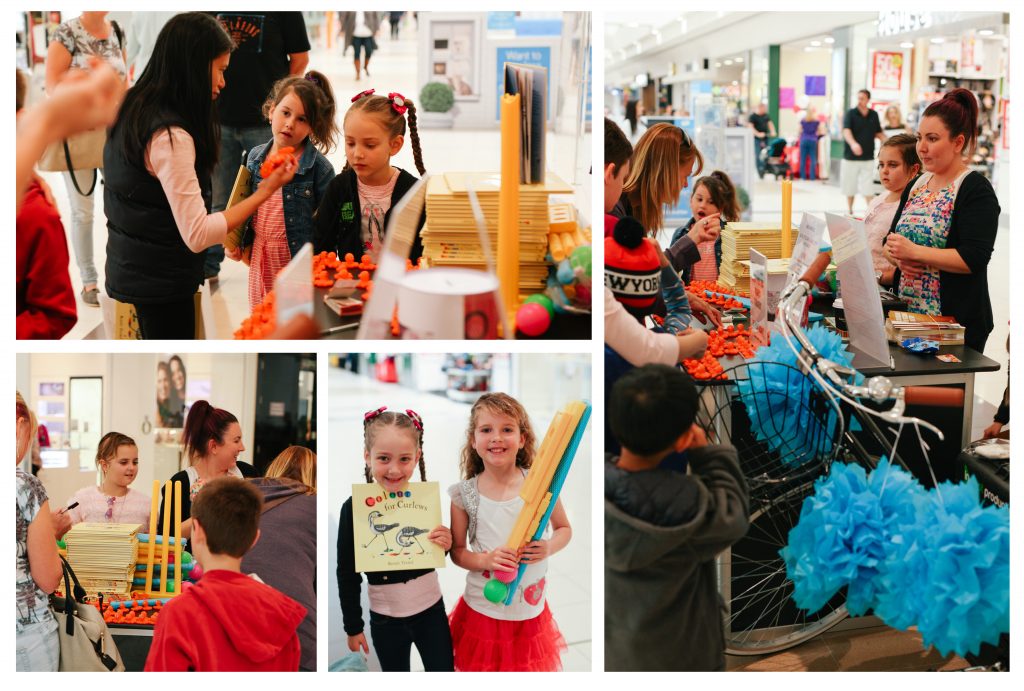 If you haven't made a donation yet, don't worry we are doing a sausage sizzle this Sunday at Masters Home Improvement in Baldivis or you can just make a one off donation to Madi's go fund web page
Hope to see you there!