Ever been to a crab festival? Mandurah WA holds one every year across 3 days, called Crab Fest.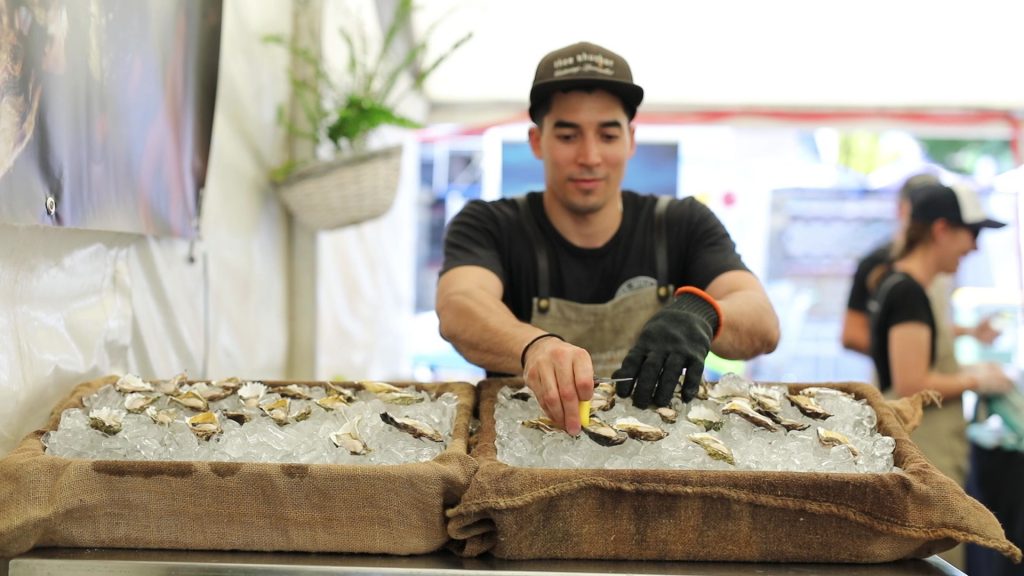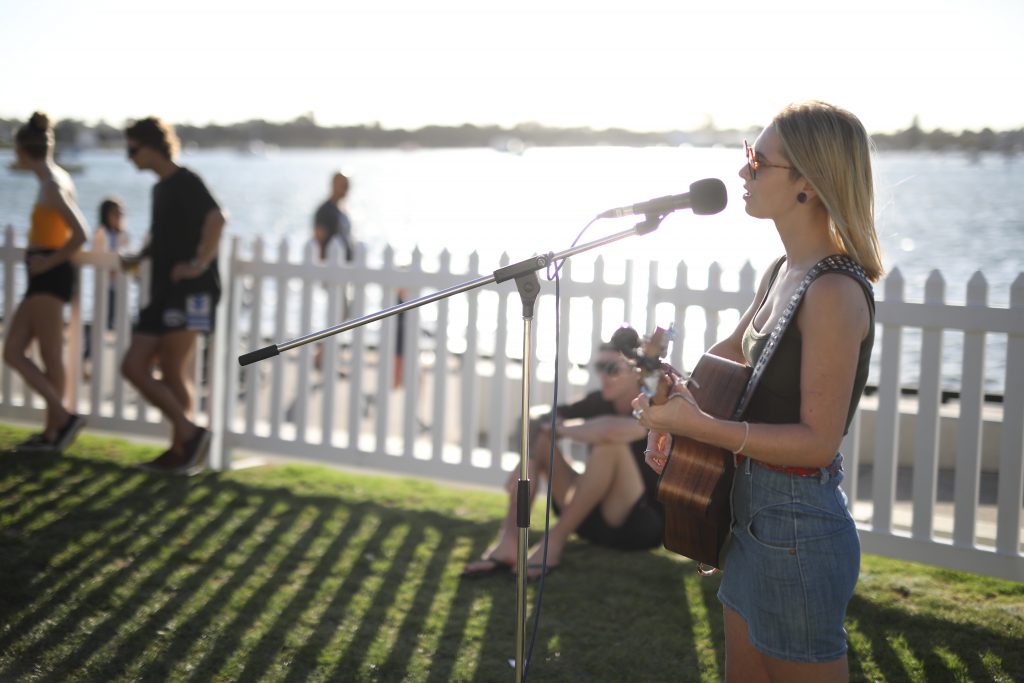 It includes music, food, fireworks and carnival rides. It is just great day out for the whole family.
We were hired by the City of Mandurah to produce a 60 second video of the massive event.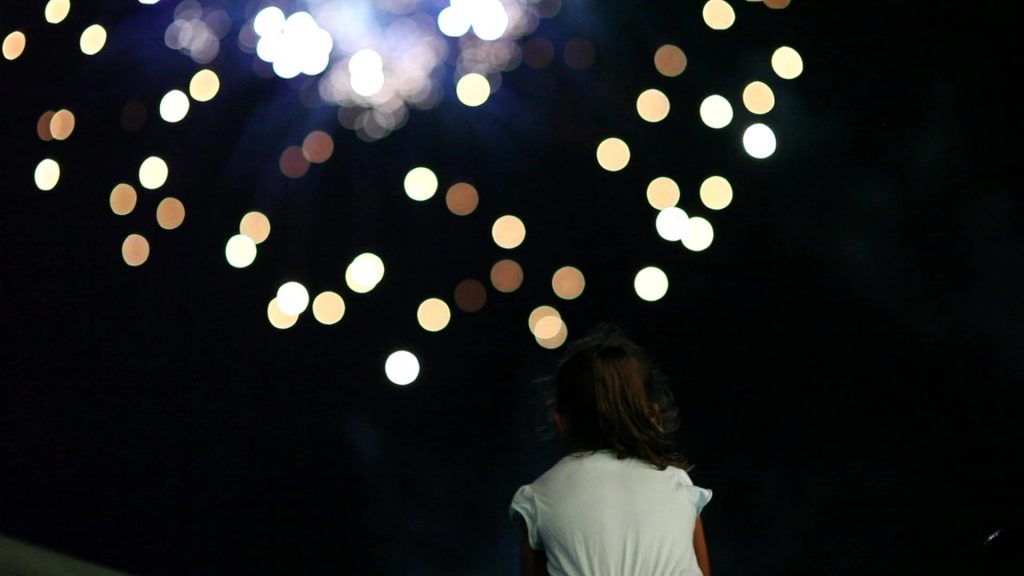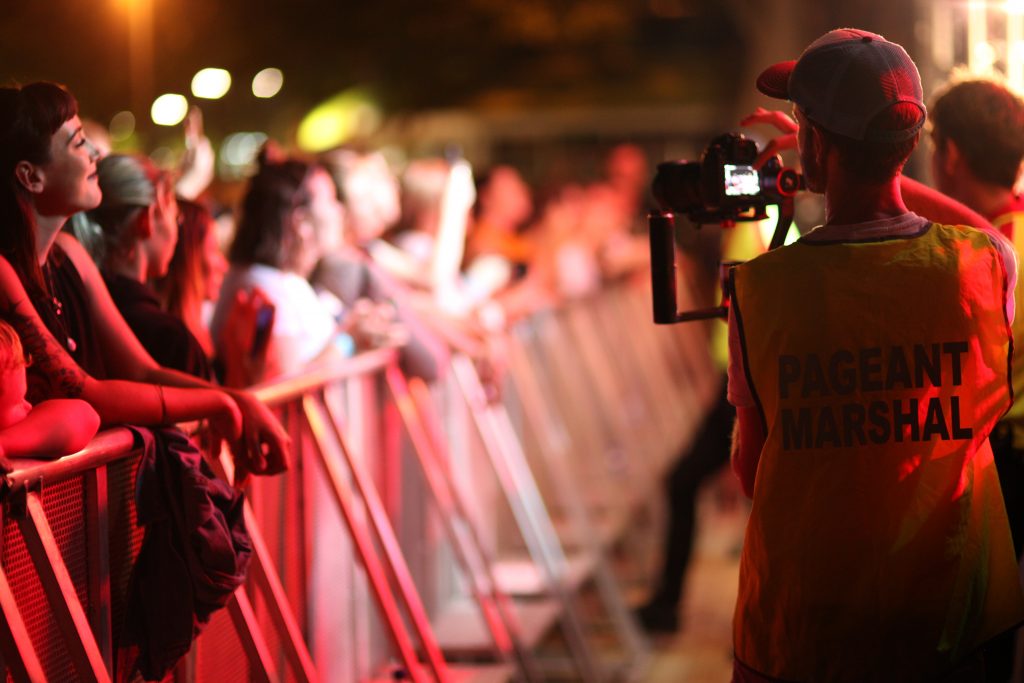 It was a full on day for Craig and myself, working for 12 hours on our feet with a quick 15 minute lunch break thrown in the middle between events! Lots of fun though and we were thrilled to be part of it. Especially being able to see the amazing Montaigne perform.