So Craig is up to his inventions again! This time it is a DIY Drone Cooler, a flying Esky!
This is a tongue in cheek video so unfortunately it cannot carry a whole carton of beer and there isn't really a cooler drone app, but the rest is actually real and it really does fly (I have flown it myself!).
This video has been 6 months in the making. The filming was an huge undertaking shot entirely with just 2 crew (apart from some "Extras" for scenes) – and often only 1 person. We shot it completely out of sight from the public- to keep it under wraps until we could complete the whole video. This meant some tricky locations had to be used. The drone build took about 4 weeks alone, literally Craig's whole summer break – and then some. We aren't sure if this is an invention, an artwork or a short film. I guess it is kind of all three? Yes Craig really did throw the bottle(s) at me but I'm kind of used to him doing that now, I feel like it is part of the filming process! Make sure you check out the blooper reel, pretty funny stuff!
It was built using DJI parts, mostly the DJI Phantom 3. More information and build pictures on Craig's blog
and you can also watch the build video here.
So we were lucky enough that this short film was a finalist for Australia's Funniest Shorts for 2017. It was awesome to hear live reactions from the public.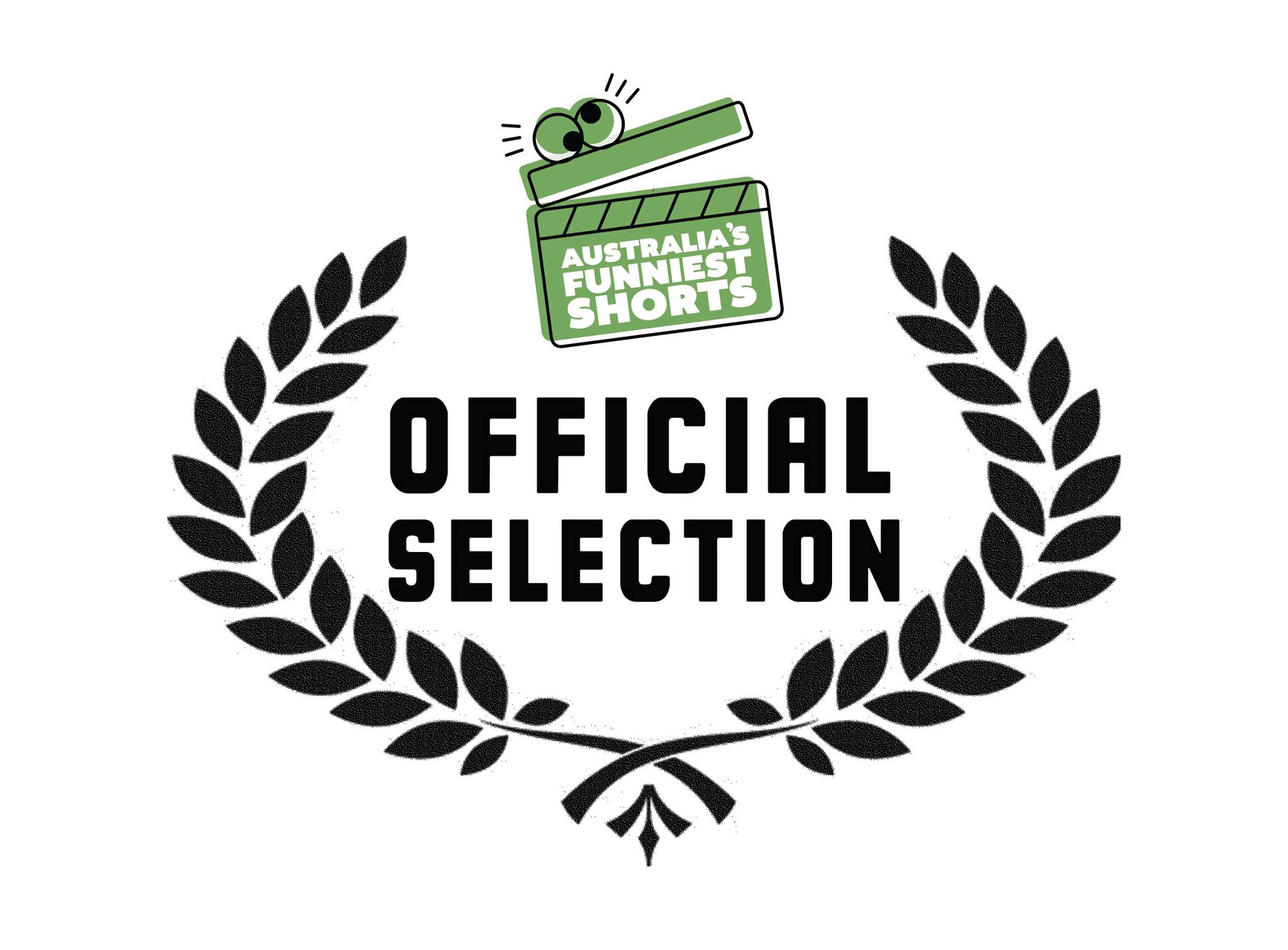 Here is a vlog of our adventures attending the live judging in Bunbury.