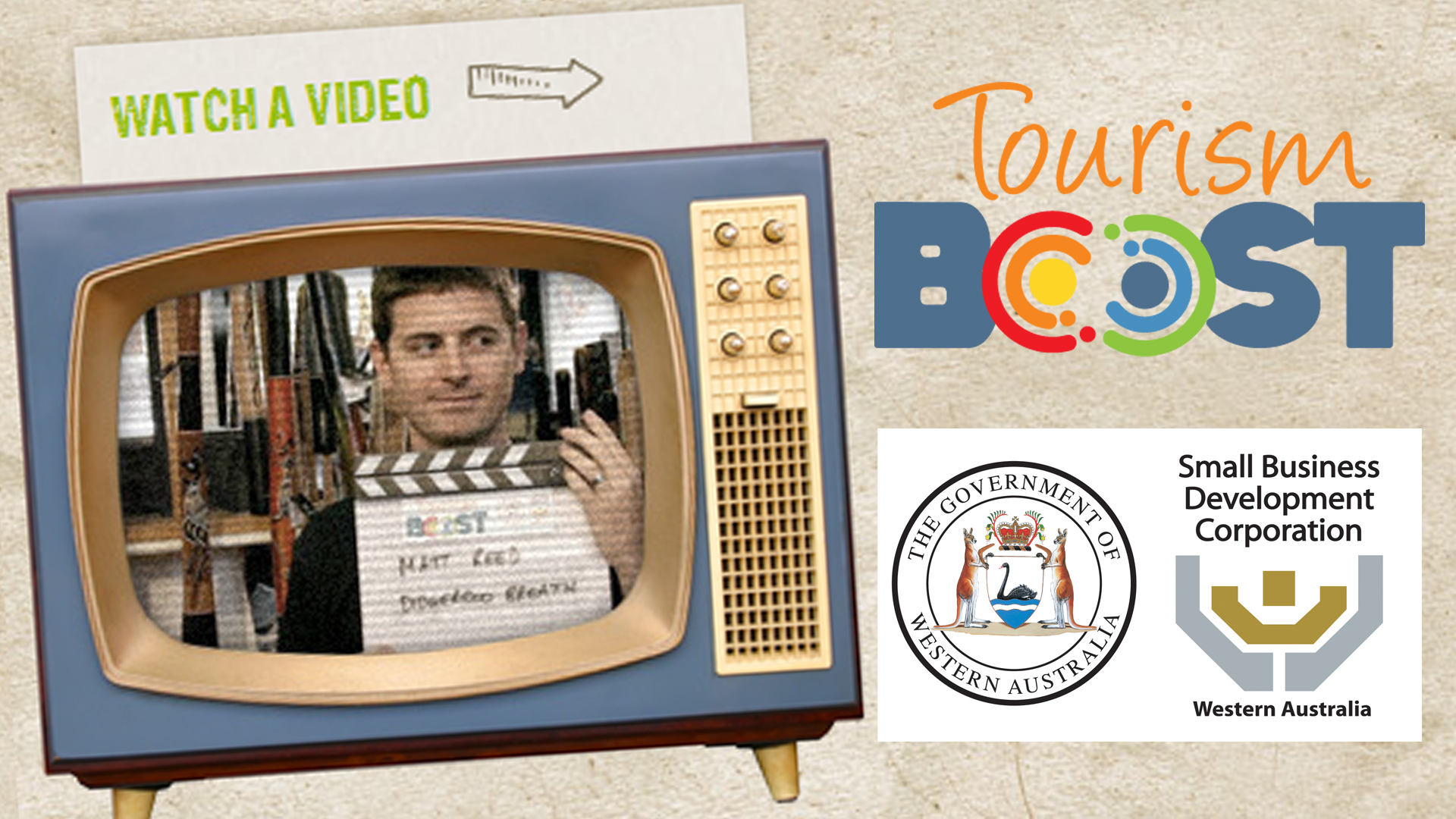 The Small Business Development Corporation "Tourism Boost" program is aimed to help motivate and educate people starting a tourism based business in WA. The online video component of this program features the stories of 6 real WA business owners who share their experience in a range of areas including motivation, cash flow, marketing and business planning.
We loved being part of this project. It was so motivating talking to other business owners and listening to their struggles and how they overcame them. Definitely a watch if you would like to hear what it is really like owning a business, especially in the tourism industry.
We were lucky enough to receive this wonderful feedback from Kym regarding this project.
"Thank you so much!!!!! I have just viewed the video and absolutely love what you have done. It flows so well and is interesting to watch. It is exactly what we were after.
I can't thank you enough, it is of such a high quality and you were great to work with.
You really have a wonderful talent. I'll definitely continue to recommend you to whomever needs videos!"
To watch all 6 videos on operating a business in the tourism industry click here