Innovator of the year 2014 Video Production
No Comments
Innovator of the year 2014 Video Production
The Innovator of the Year program, organised by the Western Australian government, is to promote and commercialise innovative business solutions and products.
We have been lucky enough to do be part of the amazing program for a few years in a row now and every year we find it more inspiring than the last. We are helping to promote innovation in Western Australia!
The videos are featured as a back story for each of the finalists, these are played just prior to the awards winner announcement and also, as promotional tool online for the finalist after the event is over.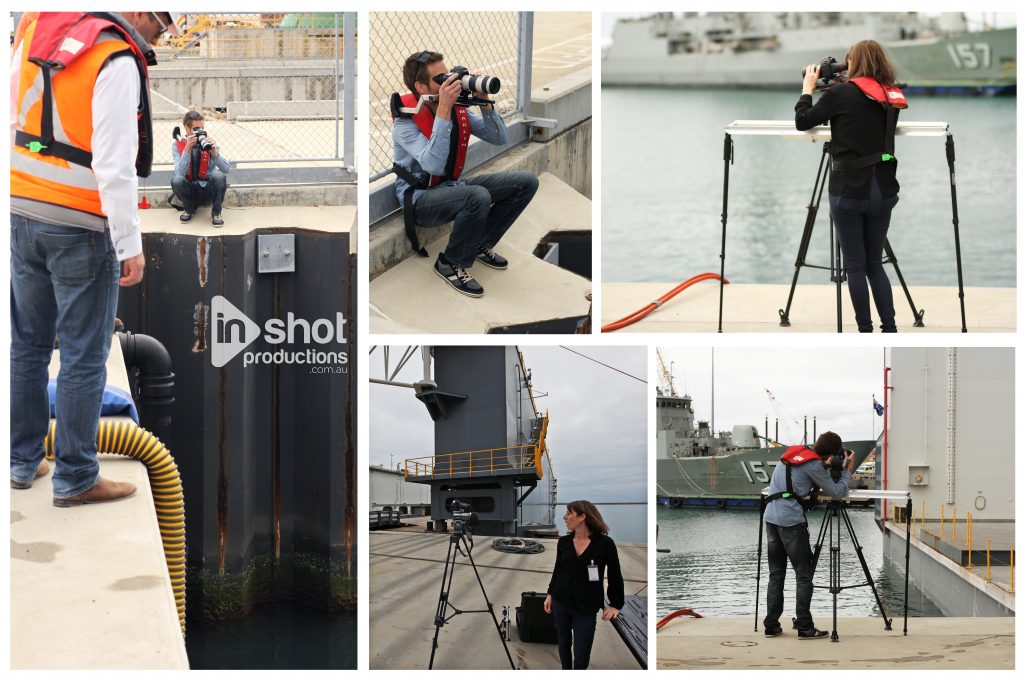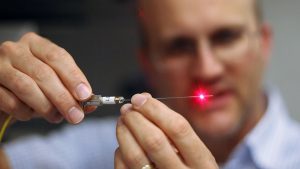 November 30th, 2014