Professional Photography Makes A Difference
No Comments
Professional Photography Makes A Difference
Recently I did a self defense course at a Mixed Martial Arts gym and the course was amazing, I picked up so much fantastic information and skills that I otherwise would have never known. So on my way out I took a brochure with me to encourage others to go. Once I had a look through it and saw the poorly taken photographs which were obviously taken with a camera phone, I thought to myself "If I had've seen this brochure before hand, I wouldn't have gone to this gym." I felt the photographs did not accurately portray the quality of the course, the professionalism of the instructors and the wealth of knowledge that I got from the experience.
There's no way around it, first impressions count, so if a potential client comes to your website, or picks up brochure and there are cheap, poorly taken photographs representing your business, straight away an opinion is going to be made. Whether you like it or not the professionalism of the photographs of your business, reflects the professionalism of the business itself.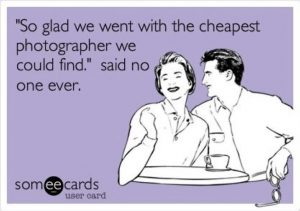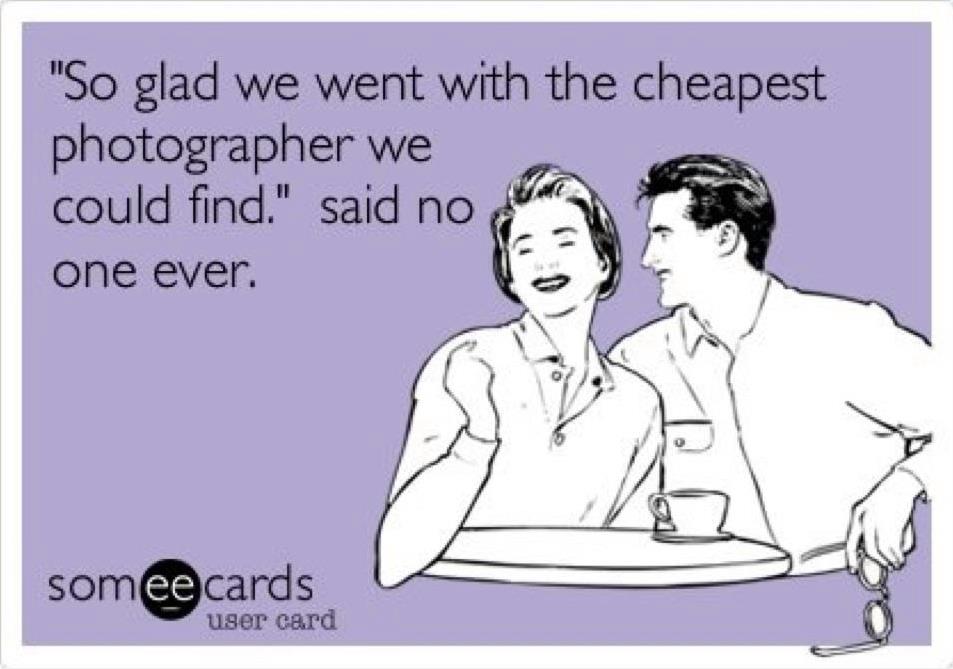 Here is a recent photo shoot we did for ESS who provides all the support services for mining camps in the Pilbara. They use the photographs for a variety of promotional materials, website, brochures, newsletters, decals at the camps, framed posters in the head offices. The upfront cost is so minimal compared to the amount of customers the photographs will bring in. Iphones are no match for the experience and know-how of a trained professional.
Contact us today for a quote and make your first impression on your client an accurate one.
May 17th, 2015